Associate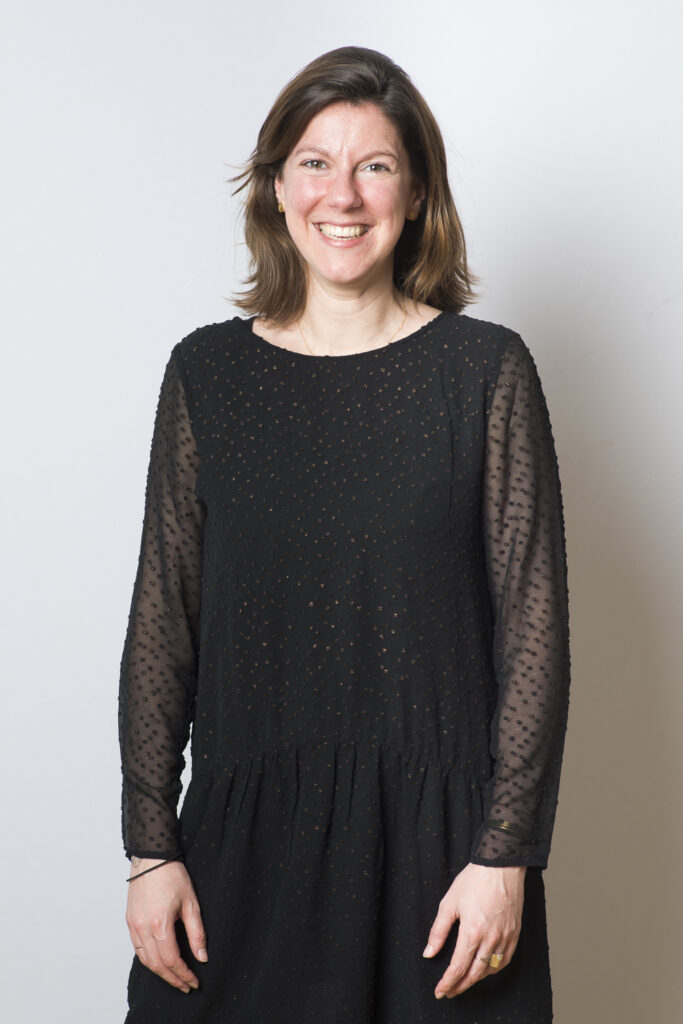 Louise Diagre has been a member of the Brussels Bar since 2014 and joined the law firm Jus Cogens in March 2017. She specialises in immigration law.

Louise graduated in law (European Law – Human Rights option) from the Catholic University of Louvain-la-Neuve and holds an additional master's degree in Human Rights from the University of Saint-Louis in Brussels.

She is registered in the "Foreigners" Section of the Brussels Legal Aid Office and holds a training certificate in criminal cassation.

Louise Diagre is also a member of the Comité de Vigilance en Matière de Lutte contre le Terrorisme (Comité T) and a member of the Editorial Committee of the Revue du Droit des Étrangers.
E-Mail: ld@juscogens.be
Expertise:
Immigration Law
International Law
Human Rights
Languages: