Associate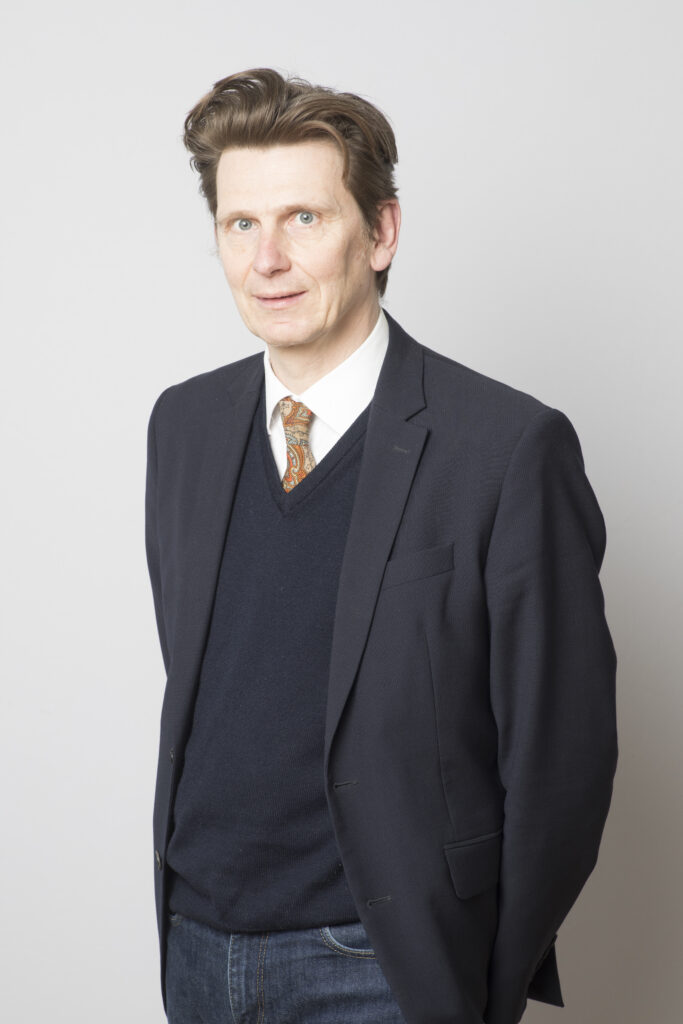 Tristan Wibault graduated in law from the Catholic University of Louvain (UCL) in 1993, from the Institute of Development Studies (UCL) in 1994, and holds a Diploma of Advanced Studies in Development – Demography – Environment (UCL) in 1996. He joined the Jus Cogens team in 2021.
As a former coordinator of the Belgian Refugee Aid Committee for the assistance of detained persons seeking international protection, Tristan Wibault has a great expertise in asylum matters.
His expertise extends to other areas of immigration law, residence and free movement of persons. Tristan also uses his knowledge of fundamental rights in extradition matters.
At the international level, he brought before the Court of Justice of the European Union the case XX v. Belgian State (C-638/16)PPU, known as the Humanitarian Visas case.
Tristan Wibault is the Belgian coordinator of the European Legal Network on Asylum (ELENA).
He also holds the attestation of training in cassation in criminal matters.
Tristan Wibault regularly publishes analyses and comments on international protection law.
E-Mail: tw@juscogens.be
Phone: +32 489 91 46 07
Expertise:
Immigration Law
International Humanitarian Law
Extradition
Languages: