Sonia Gabriela VERA GARCÍA
Collaborator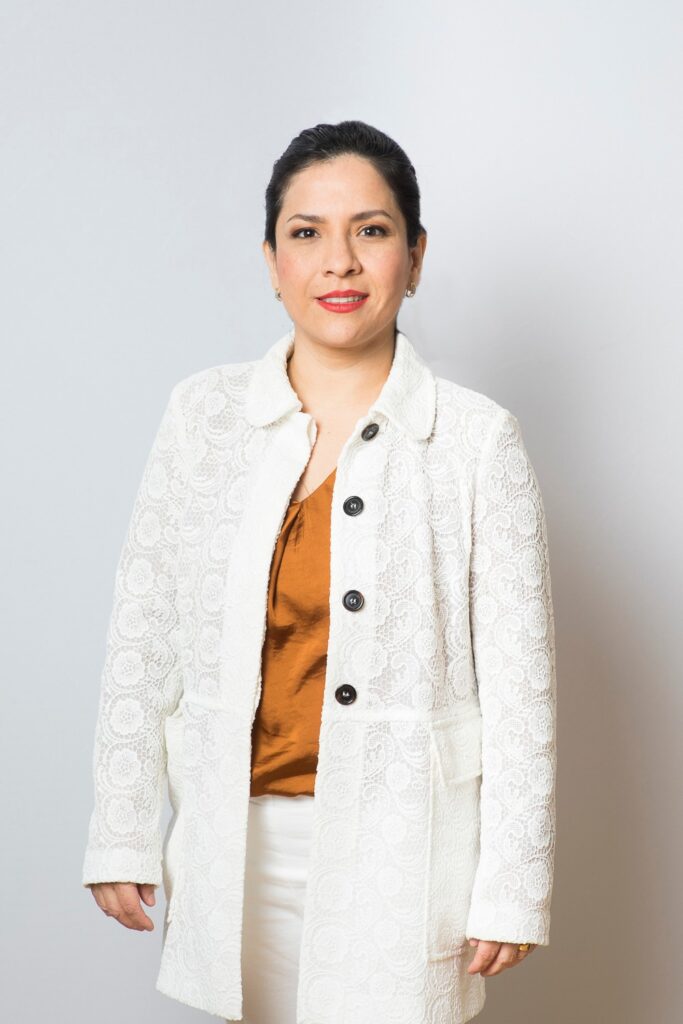 Sonia Vera graduated from the Universidad Técnica Particular de Loja as a lawyer. She also holds a Master's degree in Administrative Law from the Universidad Andina Simón Bolívar. She is currently a PhD candidate in Citizenship and Human Rights at the University of Barcelona. She recently joined Jus Cogens, at the beginning of 2022.
Sonia Vera is currently a pro bono legal advisor for human rights organisations in Europe: Colectivo Europeo de la Diversidad Ecuatoriana (CEDE) in Spain, Gregoriano Forum for Democracy and Rights in Ecuador (NOFEC) in Norway, and Gesellschaft für MenschenReschte Amnestie und Chancengleicheit Internationale Aktionen (GRACIA) in Germany.
Sonia Vera has extensive professional experience in Ecuador. She was an aeronautical technician at the Civil Aviation Directorate of Ecuador from 2001 to 2007 and then a legal assistant at the law firm Romero Menéndez Abogados (2004-2009). From 2009, Sonia Vera was legal advisor at the Legal Secretariat of the Presidency of the Republic of Ecuador, legal advisor at the National Water Secretariat of Ecuador in 2010, general counsel at the Superintendence of Companies of Ecuador and governmental anti-corruption expert at the UN from 2011 to 2013. In 2013, she served as Director of Policies and Standards at the Ministry of Labour Relations of Ecuador. From 2013 to 2015 Sonia Vera served as Deputy of the Electoral Dispute Tribunal of Ecuador and then as Legal Advisor to the National Electoral Council of Ecuador in 2016. In addition, from 2015 to 2018, she served as advisor to the Council of Citizen Participation and Social Control in Ecuador.
Since 2018, Sonia Vera has been defending the human rights of political prisoners and persecuted people in Ecuador.
Finally, her PhD project is "Cambio institucional en Ecuador durante los gobiernos post Rafael Correa: ¿Institucionalización democrática o criminalización de la política?".
E-Mail: sv@juscogens.be
Phone: +32 465 83 42 69
Expertise:
Aeronautical law
Administrative law
Electoral law
Corporate law
Human Rights
Promoting citizen participation, social control and the fight against corruption
Languages: