Collaborator
E-Mail: au@juscogens.be
Phone: +32 484 21 34 47
Expertise:
Business management
Entrepreneurship
Training
Communication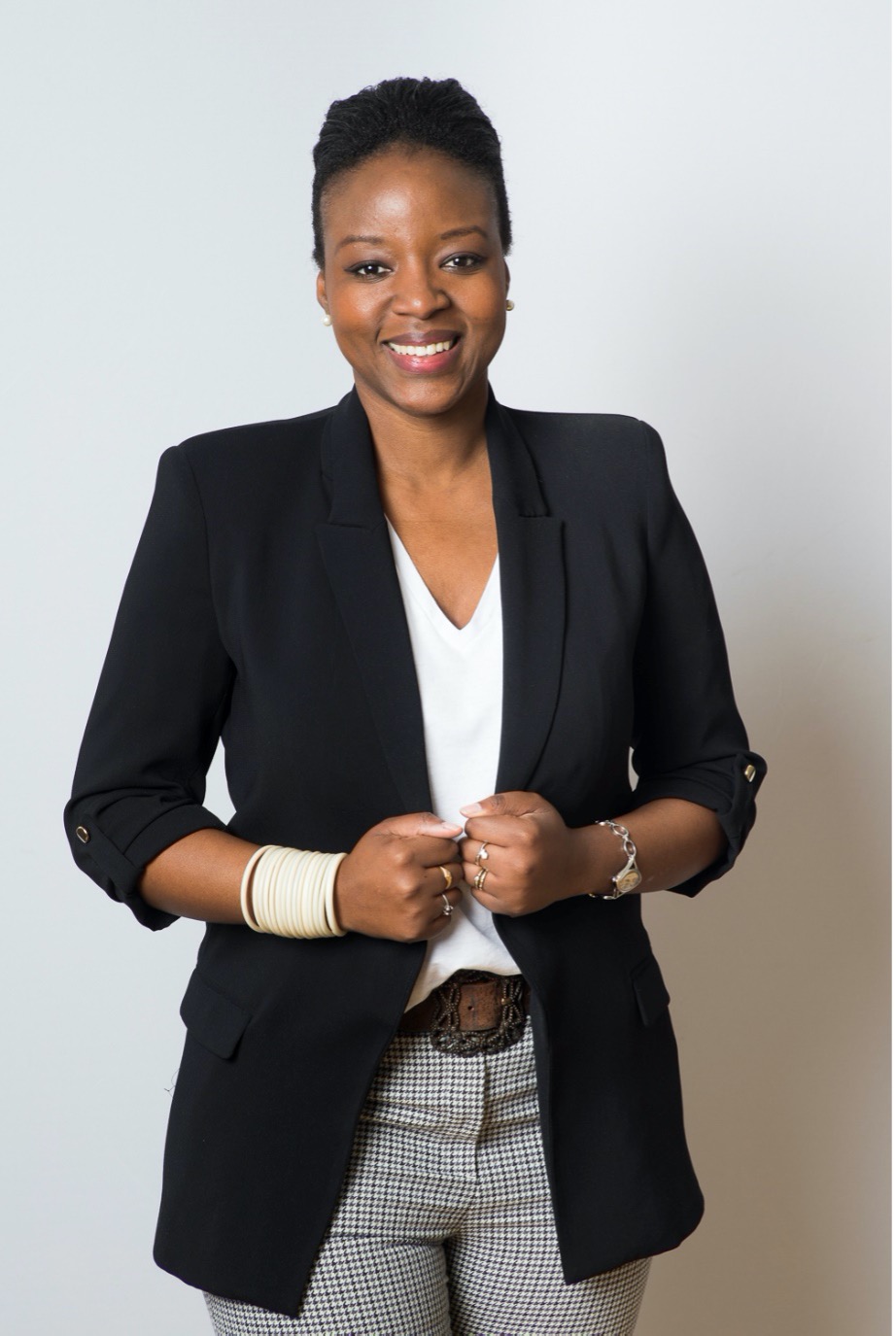 Audrey Ujuneza graduated with a bachelor's degree in literature and modern languages from the Catholic University of Leuven in 2010 and has been working in the entrepreneurial sector since 2013. She worked in Spain in a business school and later in a training centre for self-employed people in Brussels.
She started out as a communications and events officer and then became a project manager, again in the field of business creation.
She also worked in a company with an international scope, which gave her experience of working with countries all over the world.
She joined the Jus Cogens team in January 2022.
Audrey Ujuneza reports directly to Christophe Marchand and collaborates with him in the management of the firm.
Languages:
French
Kinyarwanda
English
Spanish
German
Dutch