Noémie VERCRUYSSE
Collaborator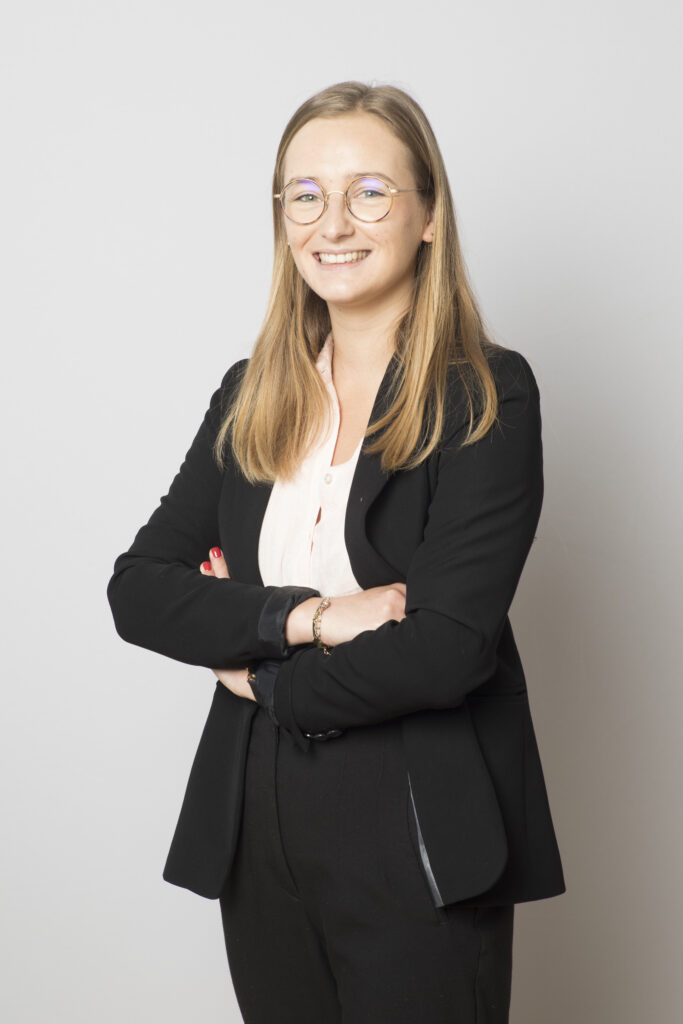 Noémie Vercruysse has a degree in Humanitarian Action and Law and is particularly interested in human rights issues.
She started working with Jus Cogens when she was a clinical student at the University of Aix en Provence (Aix Global Justice) on extradition and cultural restitution cases (reparation for Belgian colonial crimes in the Congo).
Noémie then joined the firm for her internship and now works as a legal assistant for Christophe Marchand. She has worked on extradition cases, Interpol cases and also cases brought before the United Nations treaty bodies for human rights violations. She is also collaborating in a case before the International Criminal Court.
Noémie Vercruysse is currently preparing for the admission exam to the bar school (Pre-CAPA) in Bordeaux (France).
Mail: noemievercruysse@gmail.com
Expertise:
International Human Rights Law
International Humanitarian Law
International Criminal Law
Languages: