Collaborator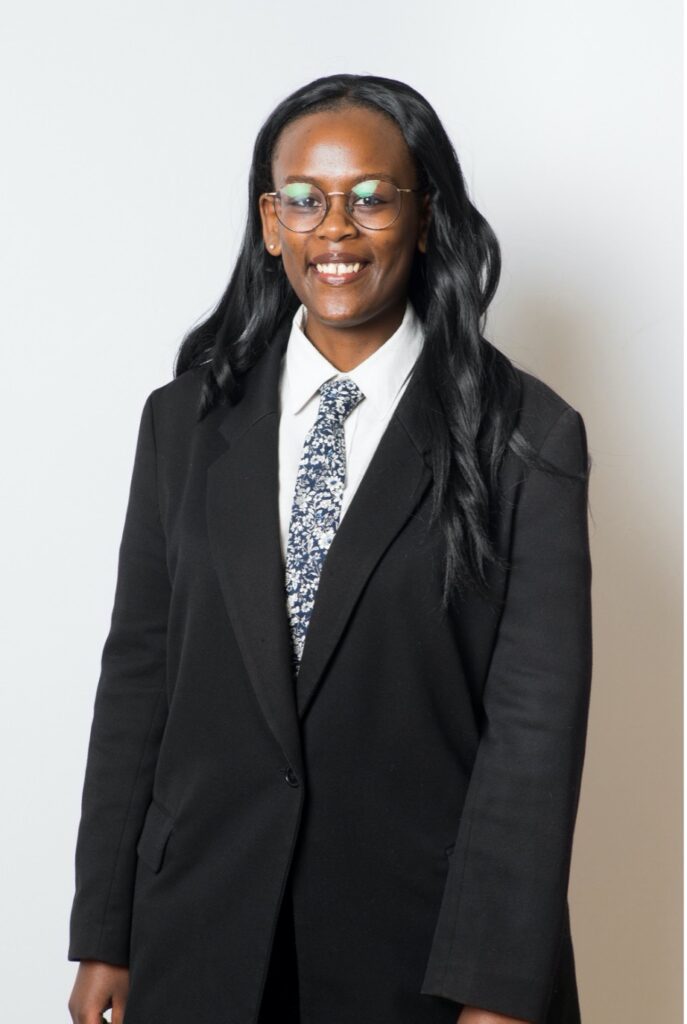 Christelle Umugwaneza joined Jus Cogens in January 2022 after graduating with distinction from the Université Libre de Bruxelles with a Master's degree in public and international law. Since then, she has been working closely with her colleagues, in particular Catherine Forget and Stéphane Jans, mainly in the fields of criminal law and social security law.
Having always been interested in how law could contribute to the defence of Human Rights, Christelle did an internship with the Ligue des Droits Humains before joining the firm. During this internship, she conducted legal research for the organisation, facilitated events and, participated in the drafting of the Report 2021 of the Comité T on the theme of "Évaluation des mesures visant à lutter contre le terrorisme à la lumière des droits humains".
Today, as a lawyer, Christelle continues to pursue her passion for human rights advocacy using the law as a tool.
E-Mail: uc@juscogens.be
Phone: +32 473 46 89 70
Expertise:
Languages: