Associate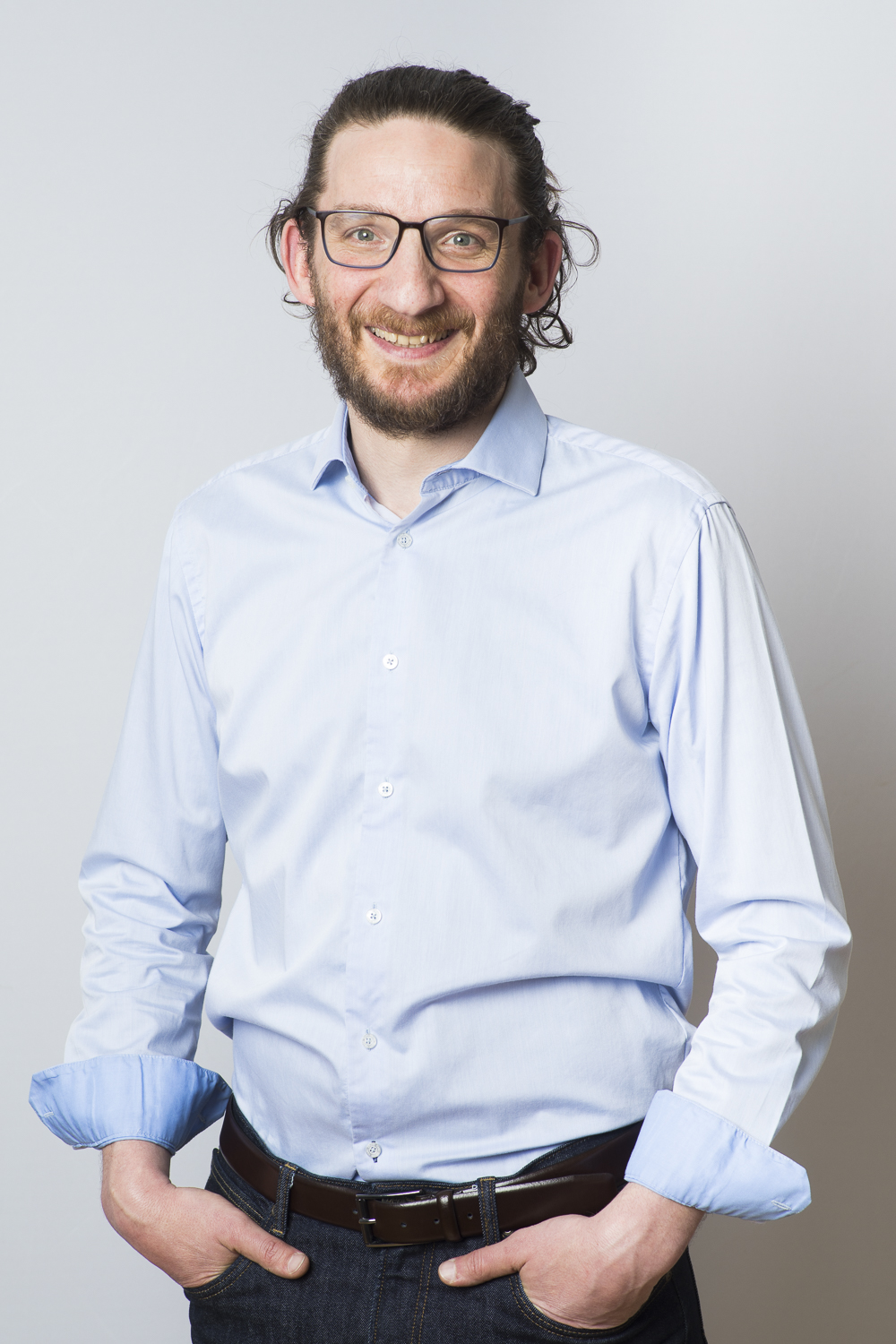 Nicolas Cohen is a founding member of Jus Cogens. He develops for each defence an approach aimed at respecting fundamental rights.
He also works within the framework of legal aid, convinced that access to the law for everyone is an essential basis for democracy.
Nicolas Cohen approaches the law as a permanent reflection on what constitutes the limits of what is acceptable in society. Since his university paper on Le tatouage et le droit – étude socio-anthropologique d'un acte de modification corporelle, he has been interested in the intersection of disciplines. The various substantive legal matters, procedural rules, forensic medicine, criminalistics, … always offer singular perspectives of defence.
Nicolas Cohen is also a member of the Belgian section of the International Prison Observatory, which he co-chaired between 2013 and 2018. He is currently a member of the board of directors of Prison Insider.
He also collaborates with Avocats sans Frontières with whom he organised in 2015 and 2020 two strategic litigation workshops in Kinshasa on pre-trial detention and on the conditions of detention in the Democratic Republic of Congo (DRC).
Since 2018, he is a member of the Counter-Terrorism Vigilance Committee, Comité T.
He is also a member of the pool of lawyers of the Ligue des Droits Humains, which leads him to participate in the drafting of appeals and the organisation of outreach and training activities.
E-Mail: nc@juscogens.be
Phone: +32 470 02 65 41
Expertise:
Criminal Law (Nicolas Cohen is also certified in criminal cassation)
Penitentiary Law
Extraordinary rules in the fight against terrorism: in criminal and penitentiary law, but also in immigration law, nationality law, consular law, banking law, etc.
Languages: