Associate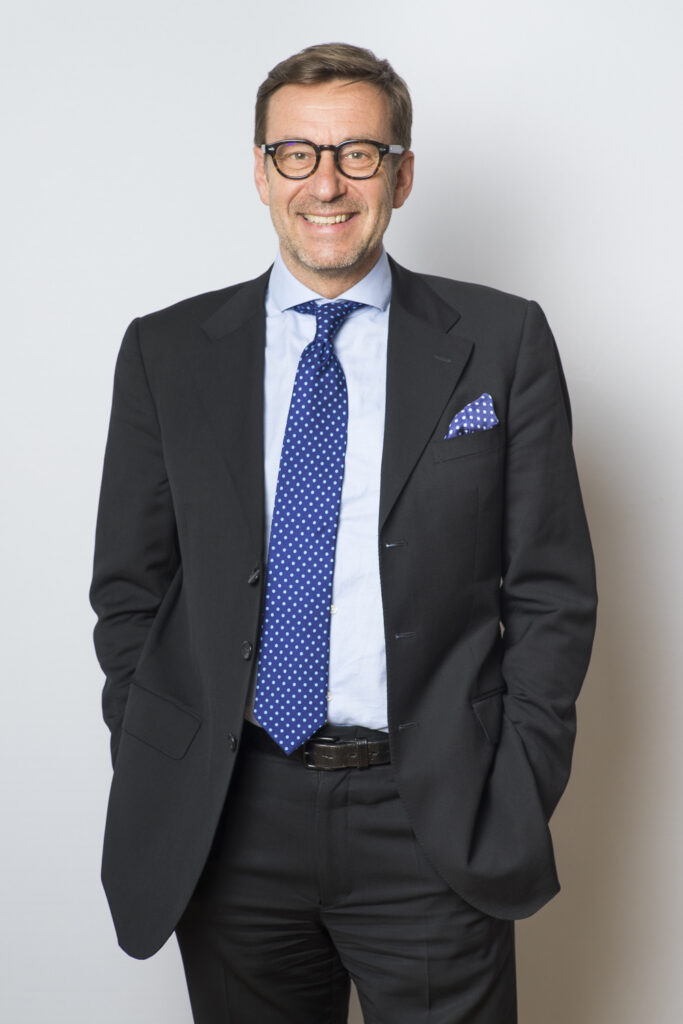 Christophe Marchand and his team are used to dealing with complex cases having global implications. They have specific expertise in human rights, international crimes (representing suspects or victims), freedom of speech and dissidence issues.
Together with his team, Christophe represents individuals, private companies, non- governmental organizations, opposition movements, States and other political entities.
Christophe qualified as an attorney in 1996 and completed his legal training with a Master in International Law (2006) and a Master in European Union Law (2020), both from the University of Brussels, where he is currently assistant chargé d'exercices in public international law. He has written several articles on issues related to criminal law, international criminal law and human rights.
Christophe is also a former member of the board of the Belgian Ligue des Droits Humains. He represented the Belgian Bar Association to discuss new legal measures in criminal law at government or parliament level, and he is involved in regular cooperation with two important human rights organizations in particular: Fair Trials International (London) and the European Center for Constitutional and Human Rights (Berlin).
Christophe has been leading the defence team that gained the condemnation of Belgium in a steppingstone case related to the use of evidence obtained under torture (El Haski v Belgium, ECtHR, 25.09.2012).
He was also successful in the following cases, related to extradition, police violence or violence to woman: Ouabour v Belgium, ECtHR (2015), Bouyid v Belgium, ECtHR (2015), BV v Belgium, ECtHR (2017), de Moffarts v Belgium, ECtHR (2017), Prisacaru v Belgium, ECtHR (2018).
With his partners at Jus Cogens, he litigated and obtained the condemnation of Morocco (UN Committee against Torture, 27.5.2014) and Spain (UN Human Rights Committee, 28.8.2014) in the case of a Belgian-Moroccan national extradited illegally by Spain to Morocco, tortured by Morocco, and left in Moroccan jails without consular assistance from the Belgian Embassy.
Christophe also litigated asylum cases, including before the European Court of Justice (Lounani v Belgium, 2017).
Christophe has extensive experience in litigating international extradition cases, including at Interpol or other international level, representing e.g. Julian Assange, the Catalan Govern in exile or President Rafael Correa and former members of his government or persecuted political group.
He is also working with his team on matters related to reparation for Belgian colonial crimes in Congo (assassination of former Prime Minister Patrice Lumumba and spoliation of cultural and economic wealth).
Christophe and his team are working very hard to protect the basic rights of their clients, giving priority to cooperation with human rights organizations and universities, delivering excellence in precise work and communication with clients.
E-Mail : cm@juscogens.be
Phone.: +32 486 32 22 88
Expertise :
Criminal Law
Human rights Law
International Criminal Law
Freedom of expression
Dissent Rights
Languages work:
French
Dutch
English
Spanish