Katia PÉREZ-NIÑO
Collaborator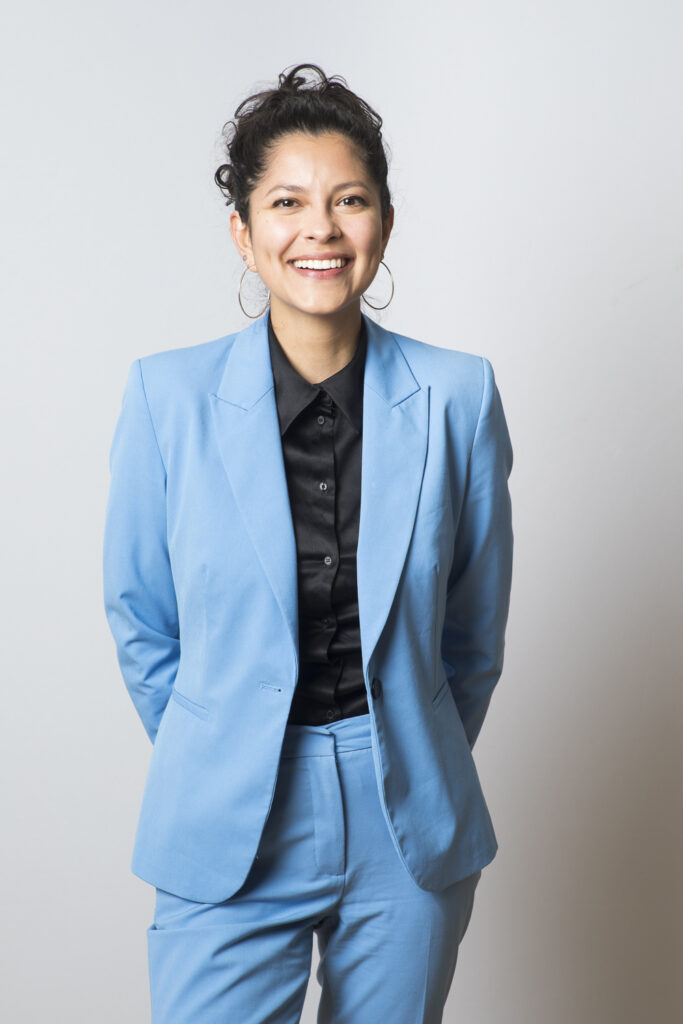 Katia Pérez-Niño works as a lawyer at the Flemish Bar in Brussels (Orde van Vlaamse Balies - OVB). She graduated from Ghent University with a Master's degree in law specialising in Human Rights and Immigration Law (2020).
She completed an internship with the Colectivo de abogados José Alvear Restrepo, a law firm in Bogotá (Colombia), before joining the team of the European Center for Constitutional and Human Rights (ECCHR) in Berlin at the end of 2019.
She is a member of the association Fem&L.A.W. and has a particular interest in gender issues.
She works in litigation before the International Criminal Court and in the field of Human Rights in Latin America.
E-Mail: kpn@juscogens.be
Phone: +32 474 32 30 44
Expertise:
Criminal Law
International Criminal Law
Human Rights
Gender issues - gender-based and sexual violence
Languages:
French
Dutch
Spanish
English