Annelore VANGENECHTEN
Collaborator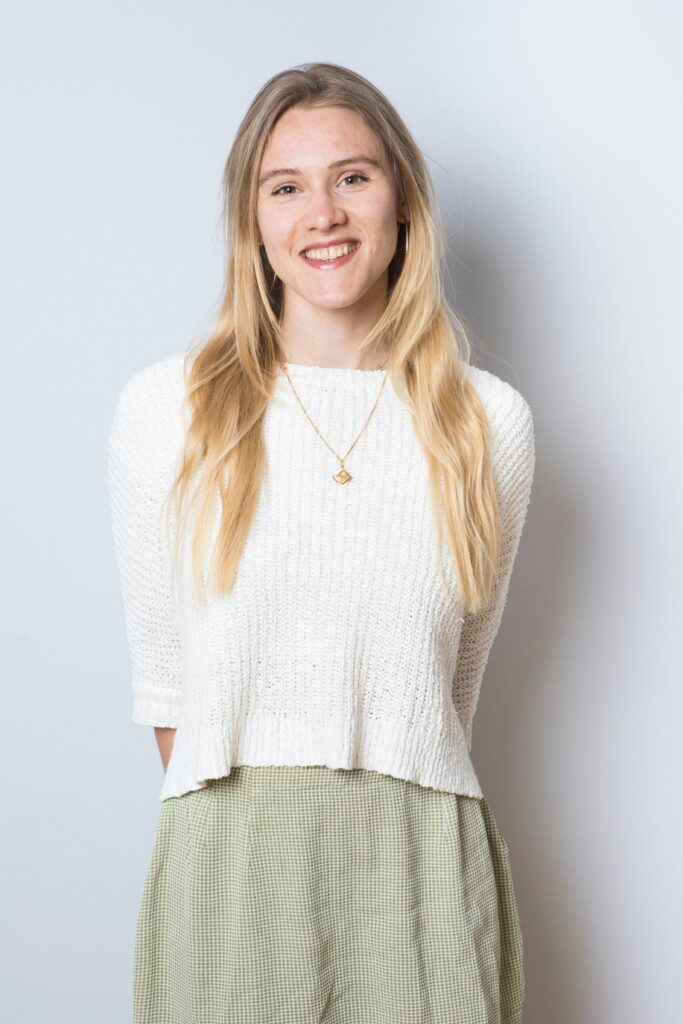 Since April 2021, Annelore Vangenechten works as a lawyer at the French-speaking bar in Brussels, specialising in immigration law.
In 2019, she completed her LLM at the University of Antwerp, with specialisations in Human Rights and Multi-Level Constitutionalism; year during which she spent a semester at the National Law University of Delhi in India. She then obtained an LLM in Amsterdam, specialising in international immigration law.
As part of this Master's degree, Annelore did an internship at the NANSEN Legal Expertise Centre for five months. During this internship, she wrote a paper on the possibility of Jalalabad as an alternative internal protection for persons in need of subsidiary protection in Dutch and on the situation of recognised refugees in Greece in French.
Annelore Vangenechten then completed a five-month internship at the Belgian headquarters of the International Organisation for Migration (IOM). She then joined the French-speaking section of the Brussels Bar and started working at Jus Cogens.
E-Mail: av@juscogens.be
Phone: + 32 465 00 14 25
Expertise:
Immigration Law
Residency
Asylum
Languages: